We provide day-to-day support to local and foreign companies, of whatever size, and their executives. We advise on all applicable legal and regulatory requirements and give them assistance in times of crisis. As advisers we must above all focus on ways to prevent or limit the emergence or continuation of litigation, whether through prevention or negotiation.
We are also litigation lawyers, recognized as such by the profession and believe that our experience in litigation informs the quality of our advice. We are experienced in national, transnational, and community jurisdictional proceedings before ordinary courts and before arbitration tribunals. We act in arbitrations as counsels or arbitrators and are comfortable with alternative dispute resolution and negotiated justice. For mediated negotiations, one of our partners is a mediator accredited by the Belgian Federal Mediation Commission.
We organize internal training courses at client's request and carry out legal studies, particularly of comparative law.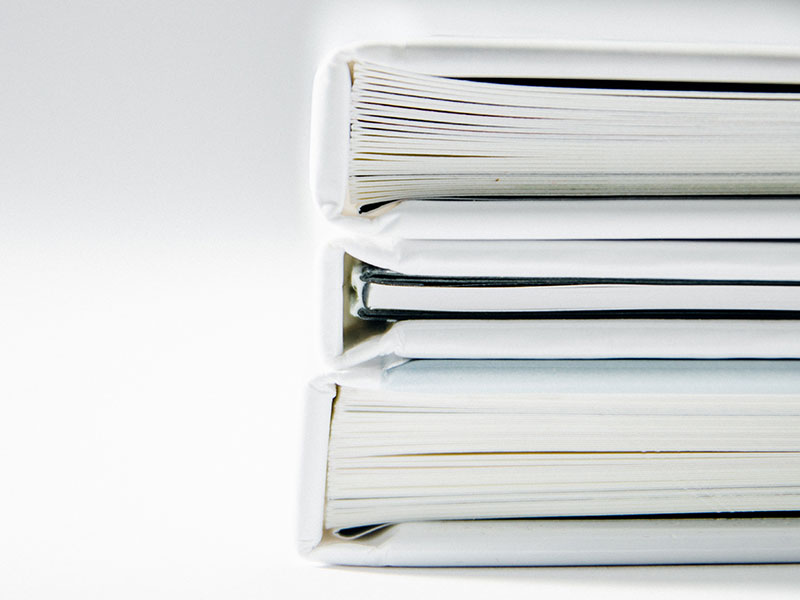 Legal secretariat for companies
Drawing up company documents, such as minutes of general meetings or management reports, cannot be improvised. They must contain certain mandatory information and statements. They are often full of confidential information that must remain undisclosed, as well as information that could be used against the company in conflicts.

In addition to assisting clients at general meetings or boards of directors, the Firm provides support, on an ad hoc basis or by subscription, in the organization of these meetings and in the drafting of the related acts, when approving annual accounts or when important decisions must be made, as well as in times of crisis. The relation with the statutory auditors and employees' representatives and the fulfilment of formalities for the filing and publication of adopted acts are usually part of the tasks required at this time.