International Desks
In line with the markets in which our clients operate, our practice is also international. For many years, we have represented both foreign companies doing business in Europe and European companies doing business abroad.
Our contacts established over the years with colleagues and friends in other countries, mainly in France, Spain, and Canada, contribute to our commitment to assist our clients, particularly small and medium sized enterprises, outside their national borders. Our membership in the Alpha Juris International Network amplifies our ability to help these clients.
Two desks have emerged as the hallmark of our Firm; our « French Desk » and our « Canadian Desk ». Our core business is advising clients on investments coming from or directed to these countries.
Recently, our Firm has joined the Alta-Juris International Network of independent lawyers, as mentioned above. About 440 lawyers from about 100 law firms, primarily but not exclusively in France, have formed this selective network, allowing us to have ready access to legal expertise in France, Belgium, Netherlands, Germany, Switzerland, Austria, Italy, and Spain.
Alta-Juris International is the first and largest non-English speaking legal network in the world.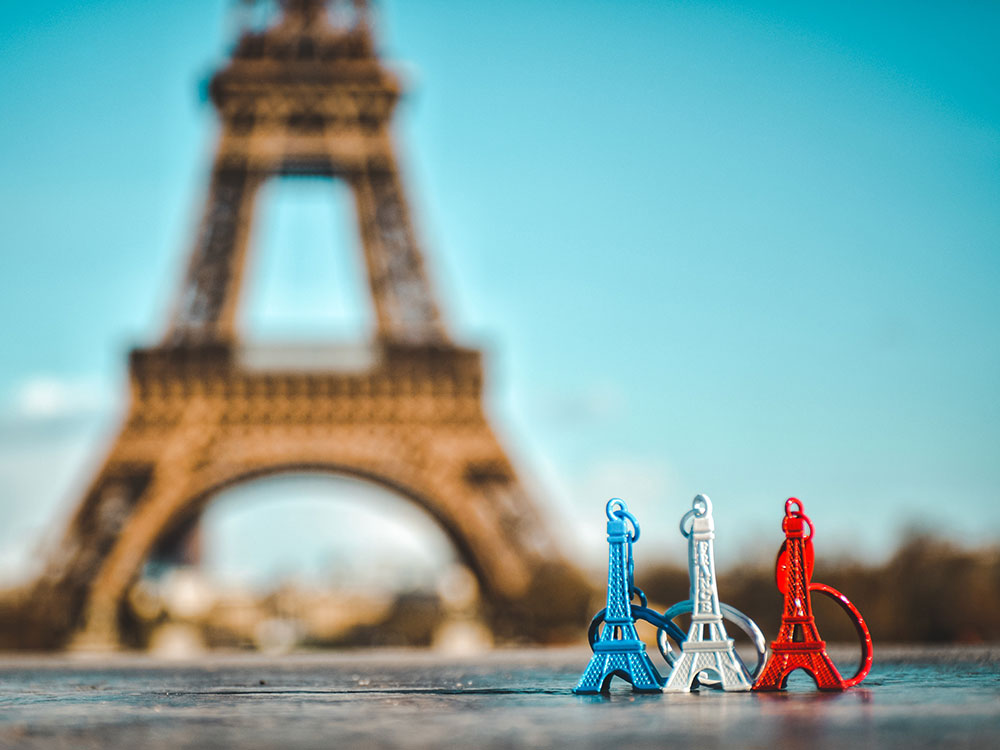 French desk
The Firm has lawyers registered with the Paris Bar and qualified to practise as lawyers in France. One of them was also Partner in two renowned Parisian firms, DUBARRY LÉVÈQUE LE DOUARIN, SERVAN-SCHREIBER & VEIL first, and DS INTERNATIONAL later. It thus has long experience in advising on French investments in Belgium, developed in fields as varied as mass distribution, logistics, cosmetics, pharmaceuticals medical equipment, and database operations.

The Firm assists small and medium sized enterprises in their operations in France and with litigation – particularly tax litigation – before French courts, where it acts alongside local lawyers.

The Firm has a longstanding and privileged relationship with a host firm in Paris. The range of its legal experience and expertise has been much enhanced by joining Alta Juris International, described above.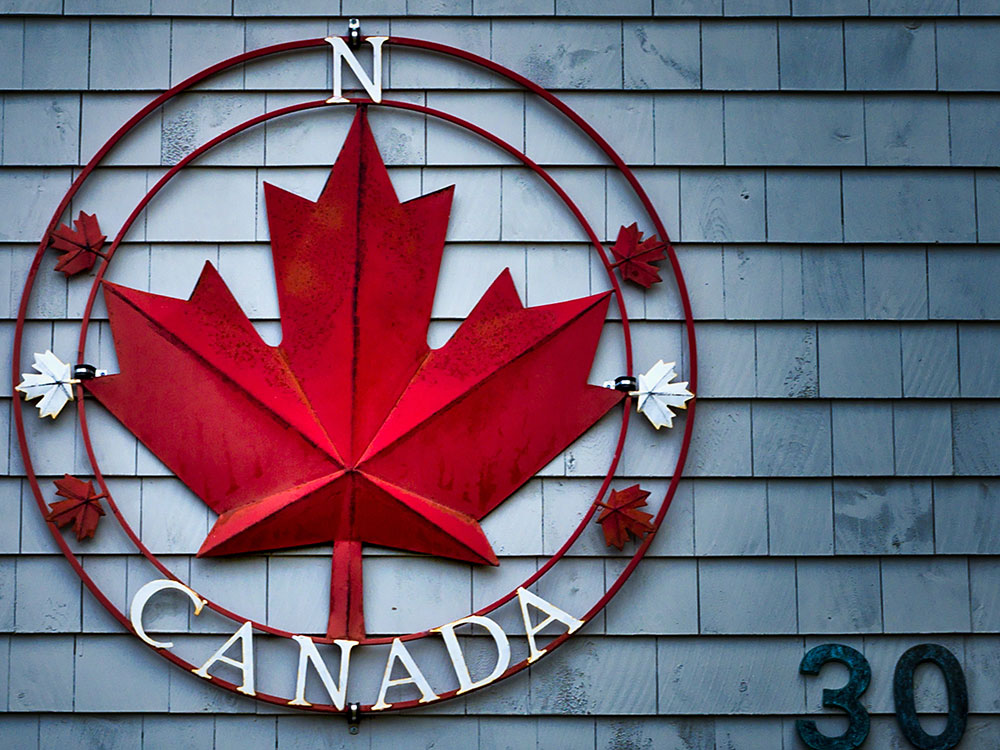 Canadian desk
For professional reasons, but also from preference, we have, for years, enjoyed a privileged relationship with the Canadian legal community, particularly in Quebec. Until the firm dissolved, we worked closely with POULIOT MERCURE and HEENAN BLAIKIE. Our long productive connection with them allows us to work independently today.

We advise Canadian companies of all sizes in their business relations with Europe and help direct their investments in France, Belgium and the rest of Europe. We do the same with small and medium Belgian enterprises and individuals wishing to establish themselves in Canada, particularly in Quebec.

As an active member of CANCHAM BELUX, we supported the adoption of the Comprehensive Economic and Trade Agreement ("CETA Treaty"), more than 90% of which was provisionally applied 21 September 2017. We advise clients on the benefits (and areas of caution) of this Treaty. We believe the CETA Treaty will allow a significant improvement in trade between Canada and Europe and we promote it by publishing comments to explain the advantages of the Treaty.