How to get valid confirmation of an online order that will generate a payment obligation?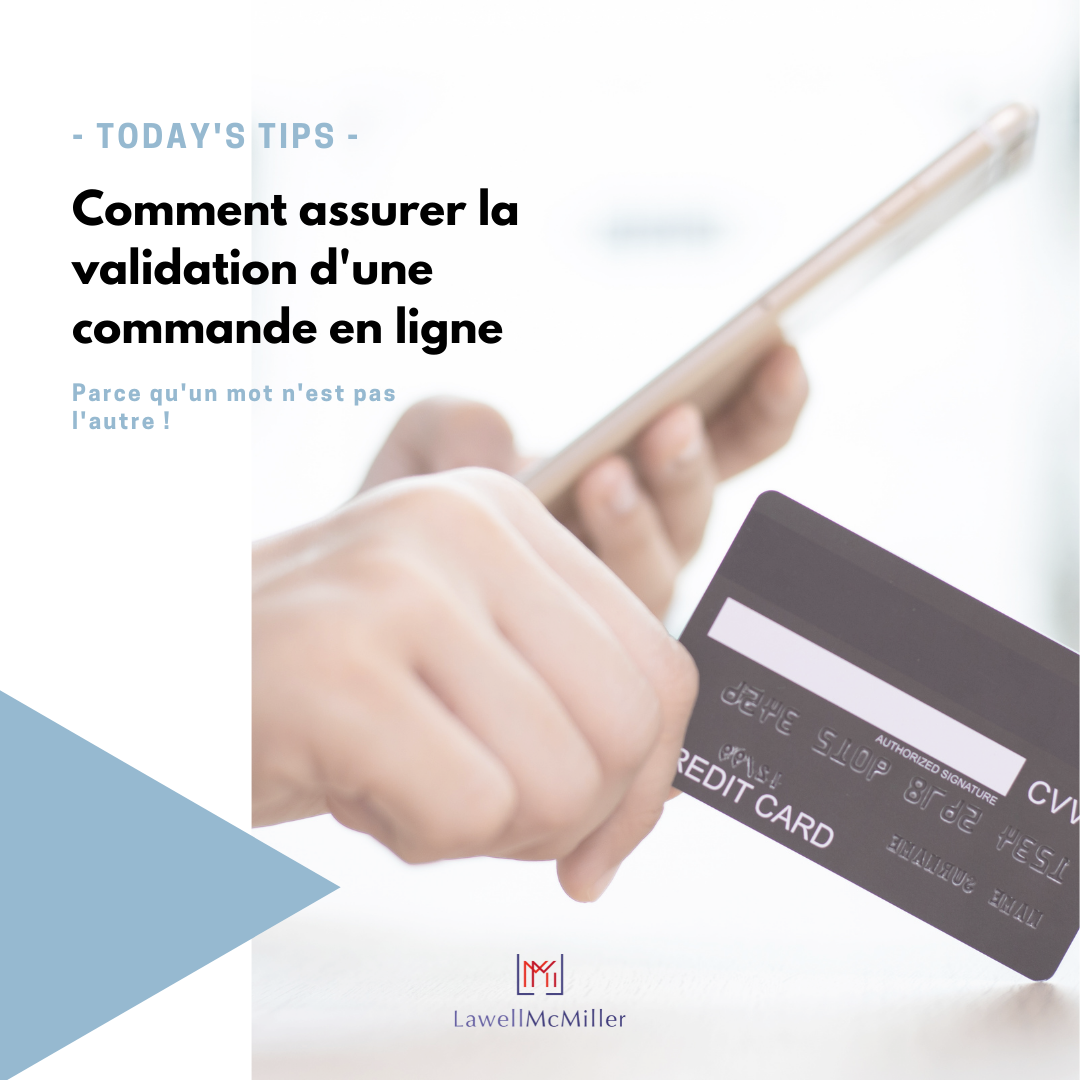 "Validate", "confirm", "continue", "book": so many terms are used to take the next step when ordering or booking online. However, not all of them imply that the consumer will automatically be liable for payment. Misunderstandings can then arise between seller and consumer. Contrary to what one might think, the European Union has regulated the mandatory mentions aimed at informing the consumer beforehand that he will have to pay.
What is it exactly?
Any distance seller must ensure that consumers explicitly recognize that they have an obligation to pay for the order or booking, after a certain step. The term used should make it clear to the average consumer that he is liable for payment.
How can this be achieved in practice?
If customers have to pay immediately for the order or booking, add the words "and pay".
If they do not have to pay for their order or booking immediately, you can display a pop-up window informing them that after this step, they will have to pay the amount mentioned.


This document is informative, indicative and not contractual. It does not supersede legal advice on a particular case.